The Rail Accelerator & Innovation Solutions Hub for Enterprise
Part of Goole's Rail village offer is a series of separate but complementary projects that combine to create a compelling proposition for further investment from the UK Rail Sector and related supply chains. RaisE is a collaboration formed between Invest East Riding, University of Birmingham and Siemens Mobility, and follows on from the £200m investment by Siemens Mobility for their new train manufacturing facility in Goole.
A two-phase project
Comprising of a managed business centre for small and medium sized businesses to operate from and a new research and development facility focussing on the future of the rail sector.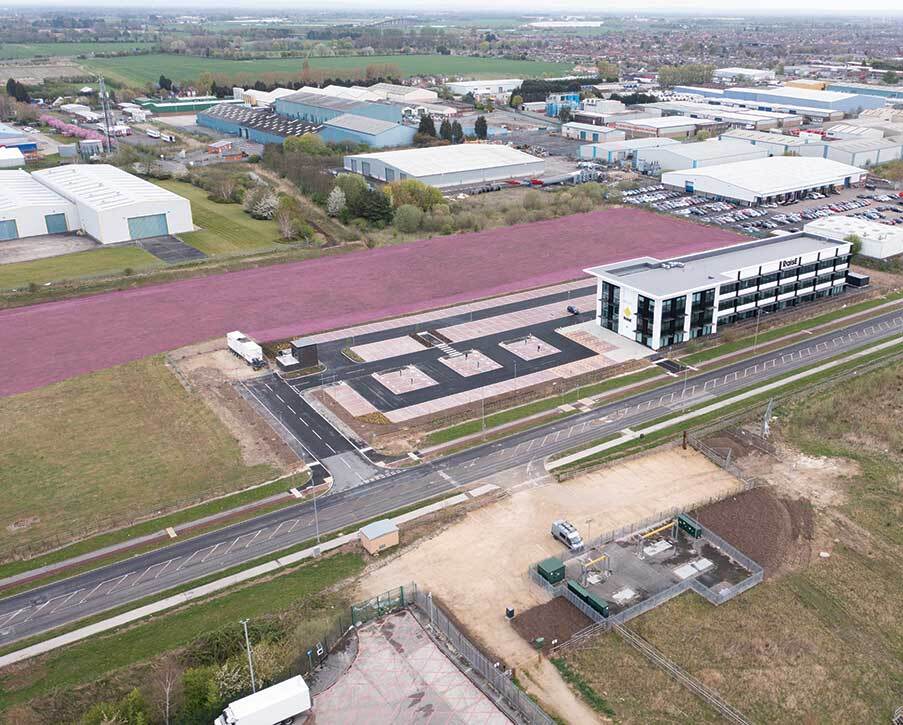 RaisE Business Centre
RaisE is an exciting partnership between industry, public sector and academia and offers flexible office and workshop space, conference facilities and welcoming cafe to give tenants, visitors and the wider sector the chance to be part of the rail industry supply chain.
The RaisE Project
The RaisE Project is a partnership between leading rail industry specialists, academics and local government creating a place from which collaboration for the future development of the rail sector will happen.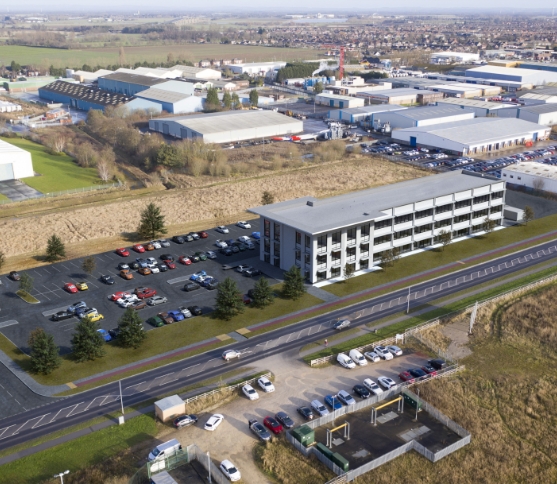 The RaisE Prospectus
This digital prospectus culminates the full RaisE project in an easy to digest digital brochure. ​ The RaisE collaboration aims to support existing and future business to flourish within the Goole Rail Village with support from public sector, private sector and academia​.